Putting aside the importance and priority of our legal, technical and commercial requirements, as a company we are aware and committed to our social responsibility and our responsibilities towards nature, our community and future generations. In this context, we are planning and carrying out long-term and sustainable projects and activities in line with social responsibility principles.
A Cleaner Future for the Coming Generations
Our environment policy is that all our activities and investments are made considering their impact on the environment, aiming to minimize it.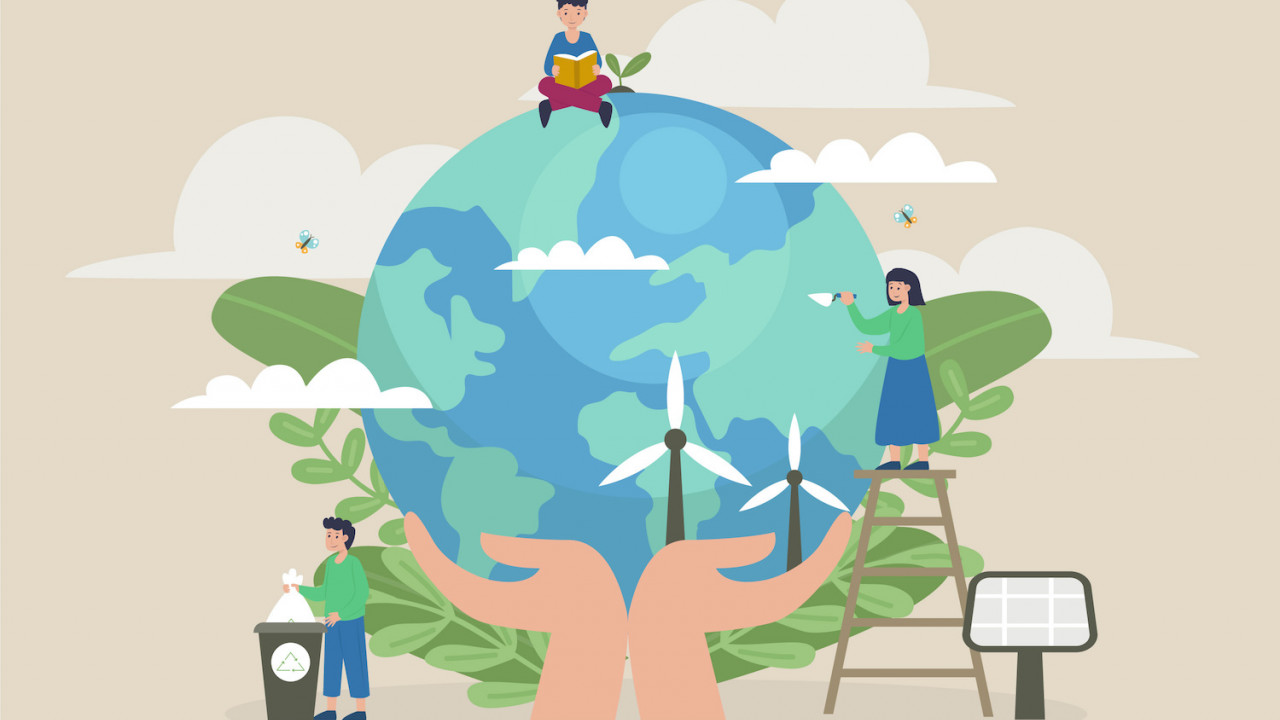 Our products are engineered specially to produce less waste.
Our products are designed to require less raw materials
We track our environmental footprint beyond legal and ISO 14001 requirements
Efficiency maximization projects are carried out.
Studies are carried out to reduce energy consumption.
Paper consumption is reduced with electronic data management
Reusable packaging is favoured as much as possible
Campaigns are created for proper disposal, waste reduction and recycling
Tree planting campaigns are carried out
Uniting as a Whole
In cases of natural disasters etc. collective assistance is gathered as a firm to speed up the aiding proses.During the earthquake at Van on the 4th of November in 2011, as a company we donated blood to KIZILAY in order to aid the wounded.
Progress with Education
Trips are organized for students with the aim of raising conations and awareness. Scholarships are given to students to level out the playing field. In order to support the younger generation donations are made to schools. GOSB Tadım Jale Yücel Technical and Industrial Vocational High School, named a classroom after us because of our contributions.
Striving to be Better, Together
Joint projects with universities are carried out. To support sectoral development active membership and participation is ensured through related institutions and associations.
People First
All our investments and activities are planed with respect to our occupational health and safety policy, taking into consideration their environmental effects.For the working conditions to be exemplary within the sector studies are carried out to improve the working conditions.Periodic checks and regulations are made, beyond the legal and BS OHSAS 18001 requirement, to ensure a safe and healthy work environment.