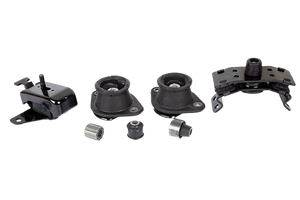 In 2005, with the adoption of the product-based production and management philosophy, Tekno started to serve in the area of Antivibration and Sealing in Passenger Cars in terms of continiuous improvement and development understanding.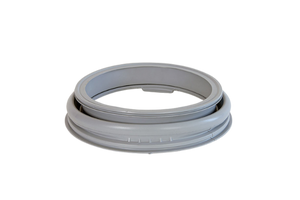 Tekno Kauçuk is the leader in its sector in being a supplier of rubber parts for the white-goods industry, both in Türkiye and all around the world. Since 1996, our products have been exported to companies in four different continents.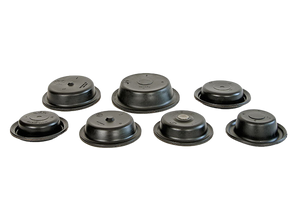 One of the most important component in the air brake system of commercial vehicles is textile inserted rubber diaphragms.Our diaphragms are preferred among the major OEMs throughout the world, and they provide driving safety of more than 15 million heavy vehicle's brake system.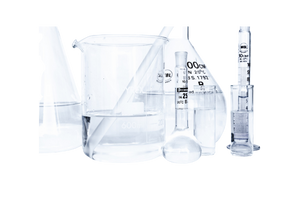 One of the most important properties of Tekno Kaucuk that differentiates it from its competitors is its codesigner capacity and capabilites in its main products. Tekno will next to its customer with not only with its products, but also with its expert engineers that has deep knowledge about the products' applications areas and conditions.
Since 1959, Tekno is committed to be a respected and valued manufacturer of rubber parts for the industry. We have been providing our customers with superior quality products and innovative solutions, which are produced under the brand name "Doğan Lastik". After the restructuring of our company in 2001, in order to respond to our customer's expectations better, we have chosen some areas to specialize in. This way we can provide our worldwide customers the best products and services possible, with the supplying of the right products at the right time.
While doing this we seek that everyone who's involved in our system are really participating in our cycles and are satisfied with the things that they get.
It's our pleasure to inform that Tekno Kauçuk has been certified and registered to have...
We know that the most valuable assets that our company possesses are our employees.
We will implement a training and incitement system that will help our employees to develop themselves continuously. These activities will be done under the philosophy of "Total Quality Management".

Plants
GOSB Plants
GOSB Plant which is the center of Tekno Kauçuk Sanayii AS is in the most modern Industrial Zone of Turkey, Gebze Organized Industrial Zone.

Plants
TOSB Plants
TOSB Plant, on 6700 m2 area with 5200 m2 closed area, is in TOSB TAYSAD Specialized Organized Industrial Zone and it has been continuing production since 2014.