Tekno Kauçuk is the leader in its sector in being a supplier of rubber parts for the white-goods industry, both in Türkiye and all around the world. Since 1996, our products have been exported to companies in four different continents.
Most of the world-class manufactured white-goods that we use in our homes, which include a lot of well-known and prestigious brands, are using rubber parts produced by Tekno Kauçuk.
Major Products
Door Bellows / Gasket
Tekno Kauçuk is one the five biggest producers of Door Bellows for washing machines in Europe. Our current place in the market indicates not only the perfection of our manufacturing techniques and vast experience in the field, but also the support that we provide our customers as a "co-designer".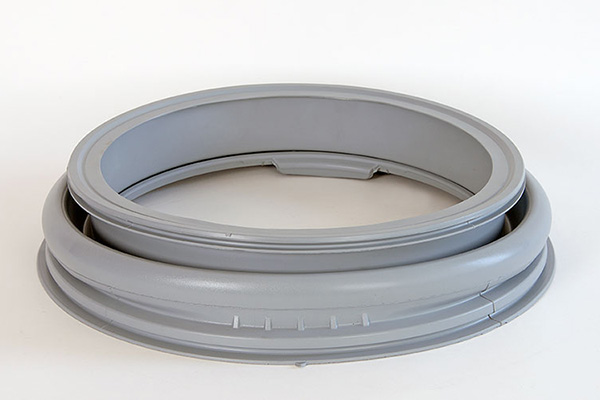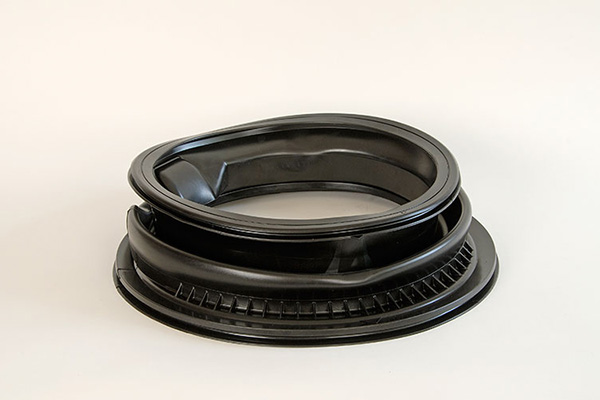 Inlet / Outlet Hoses
Tekno Kauçuk is the right choice in Türkiye and in Europe for the supplying of molded hoses for washing machines.